BBQ & UNITY MEETING: Thursday, September 14th @ 6:00pm – All are Welcome!
Hosted by "Helping Hands" Group (1317 – 1st Street N.W., Calgary)
– "Helping Hands" is hosting a BBQ as of 6:00pm
– Followed by a District Unity meeting at 6:30pm
– And of course, stay for the meeting at 8:00pm
---
2nd Annual Southern Alberta Area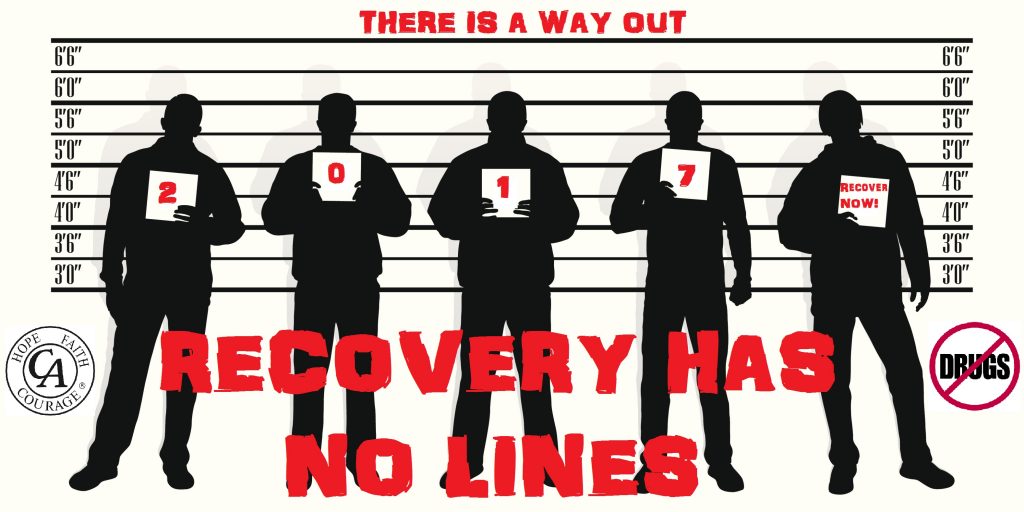 Cocaine Anonymous Convention!
STAY TUNED FOR MORE INFO!
November 10, 11 and 12 2017
Hotel Blackfoot
5940 Blackfoot Trail SE
Calgary, AB T2H 2B5
Registration will be open soon!